Hi-
How do I wash my curly sheitel at home? I have tons of knots. How do I get them out without ripping all the hair out of the sheitel? Also, what are the recommendations for daily maintenance of my curly sheitel? For example, how often should I brush it, gel it, and wash it? Thanks!!!!
-L
Dear L,
Well first you have to comb out the knots. BUT BEWARE, this is a very delicate process that may take a long time and you need to be patient and use the right tools. You will need:
A Wide tooth comb: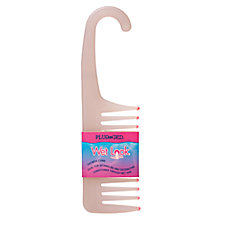 Spray bottle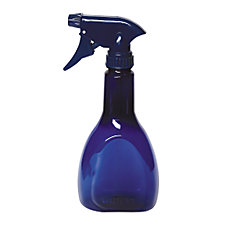 and spray on detangler or conditoner. Use sectioning clips to separate the hair into sections: Start with the lowest thin layer down.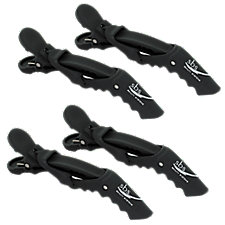 Spray on water and/or detangling conditioner onto layer, and very gently from the ends (bottom) up, slowly and carefully comb downward until the knots are detangled. once the section is detangled, let the next thin layer down and repeat the process.
Once the entire wig is detangled, the wig can be attached to the foam head and the normal washing process can commence. CAUTION: you must be extra careful while washing to spread the shampoo and conditioner downward on the wig and never upward against the curly cuticle. That will just create large knots and tangles. You can use watered down shampoo or as little shampoo as possible. I try to just use a little close to the "roots" to clean the parts that get sweaty, and not necessarily apply the shampoo to the ends which tend to get dry, they get cleaned by nature of the water running down the hair to the ends of the roots.
Run the soapy mixture downward using a lot of water. Rinse.
Apply conditioner in the same manner but
do not
apply the conditioner to the multi-directional part of the sheitel because it can cause the knots (individual hairs that are handtied) to come loose and come out of the cap.
While conditioner is applied, run fingers through hair to make sure the knots are still non existent. If knots are present GENTLY try to detangle with fingers or wide tooth comb while conditioner is applied. However, knots should not be present, and its a little risky to do this while wet we can do this in the next step as well. Rinse out conditioner unless conditioner is a "leave in conditioner" which is sometimes best for curly hair.
Take wig off of head and gently place into a bath towel and enclose. Let it dry for 5-15 minutes in the towel. Then gently open towel and place on wig head, remembering to only pin near the ear clips as shown in the straight washing video.
There are three methods of drying at this point.
1. Air dry and add curling iron curls later (a little bit of Biosilk
can be added at this point)
2. Scrunch with or without product and air dry for a natural wave or (mousse, biosilk or curly hair product can be applied to hold scrunch look, I would avoid gel though because it is crunchy and sticky)
3. Blowdry with a diffuser attachment on a blowdryer (products safe for heat can be used in this instance) . While using the diffuser attachment as shown below. Scrunch sections of hair with hand upwards while blow drying with diffuser.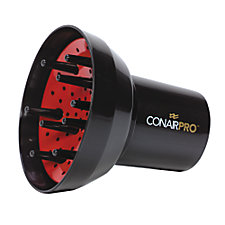 If you applied leave in conditioner you may not need an anti-frizz product like biosilk. Use very little because it can make the hair look oily. Remember shampoo is the enemy of curly hair because it encourages frizz. Conditioner is our friend but must be used in moderation and well rinsed to not appear oily.
For maintenance you can use the spray bottle and comb to remove knots, you can spruce it up with a little product and scrunch and let air dry. If you are trying to "maintain" a curling ironed wig without washing, it will be tough to fix individual curls, but it is nonetheless doable.
Please post questions below as comments. Best of luck.
-Chavi