Click to see the entire album of photos:
I had never tried on a lace front wig, so I was curious about them. When I found out that Jacquelyn made them, and that they can work for people who want their wig hair to not fall in their face, I figured I would try it. Jacquelyn Wigs was happy to send me one to review and I had a lot of fun trying it on, taking pictures and making a little video series on Lace Front Wigs since I had never featured any on AskChavi before.
I love that the cap is hand tied. Most wigs I see have machine sewn wefts throughout the sides and back of the cap and a small hand made french top which gives the appearance of a scalp. The hand tied wigs are a big more comfortable and stretchier than a machine wefted cap. They take more time and skill to manufacture and therefore hand made work increases the cost of a wig.
The reasons this particular wig did not work for me was mainly due to my larger than average head. I also have medium-thick hair that is a little past shoulder length. Therefore, when shoved under a wig cap this piece was a little too tight for comfort. I was a little worried about the wig application process considering that I wouldn't want to wear tape or glue. I have heard there are ways to sew regular clips into lace front wigs, and I figured that even a
The Hair Grip
, WiGrip or
Aishes
, etc. would probably keep the wig in place sufficiently. Lace front wigs still have to be styled in the front in order to make them look more natural, but they at least have a "hairline" as opposed to french top sheitels.
I think if styled and cut beautifully and if I had the application process down pat, I would love to wear a lace front in general because it would solve the problem of hair falling into my face and it nicely covers all of my hair. I also think lace-front wigs are eye-catching and refreshing since they are still rare in orthodox Jewish circles, the kind of wig that will make people check twice to see if you are really covering your hair. Plus, its different, why wear what everyone else is wearing when you can be a trend-setter?
However, if you like wearing bangs or side bangs or the "curtains look" (see picture below) then a lace front is NOT for you!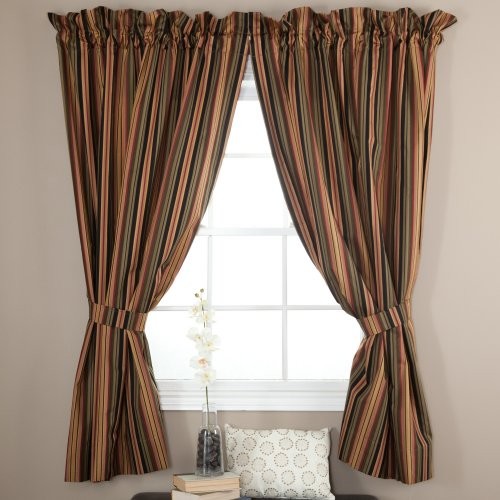 Ever seen wigs with a middle part tied back like this?
Video Review